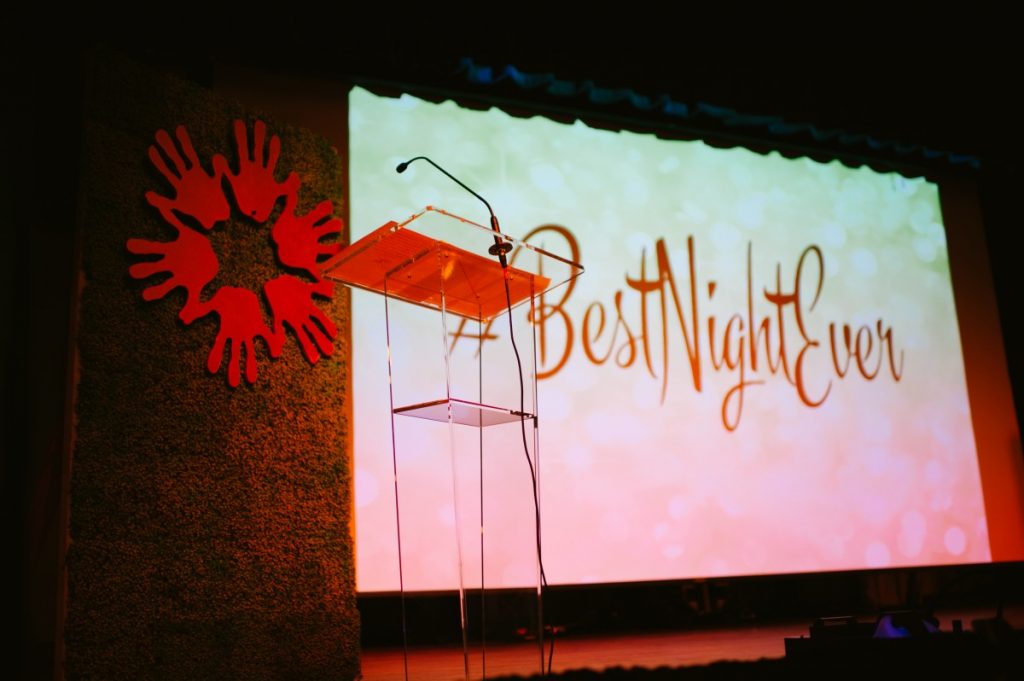 San Antonio Wedding Event Rentals – Stages
Podiums
Stand and and Speak Clear!
A podium is an impressive thing. Podiums give authority and meaning to what you have to say.
People know where to look ...
when speakers begin to talk. A podium adds direction and clarity in a crowded room.
DPC Event Services offers ...
multiple types of podiums to match your specific theme. Some podiums include our Clear, Acrylic Podium, Truss Podium, and our Rustic Wooden Podium!
Click images below to view full-size