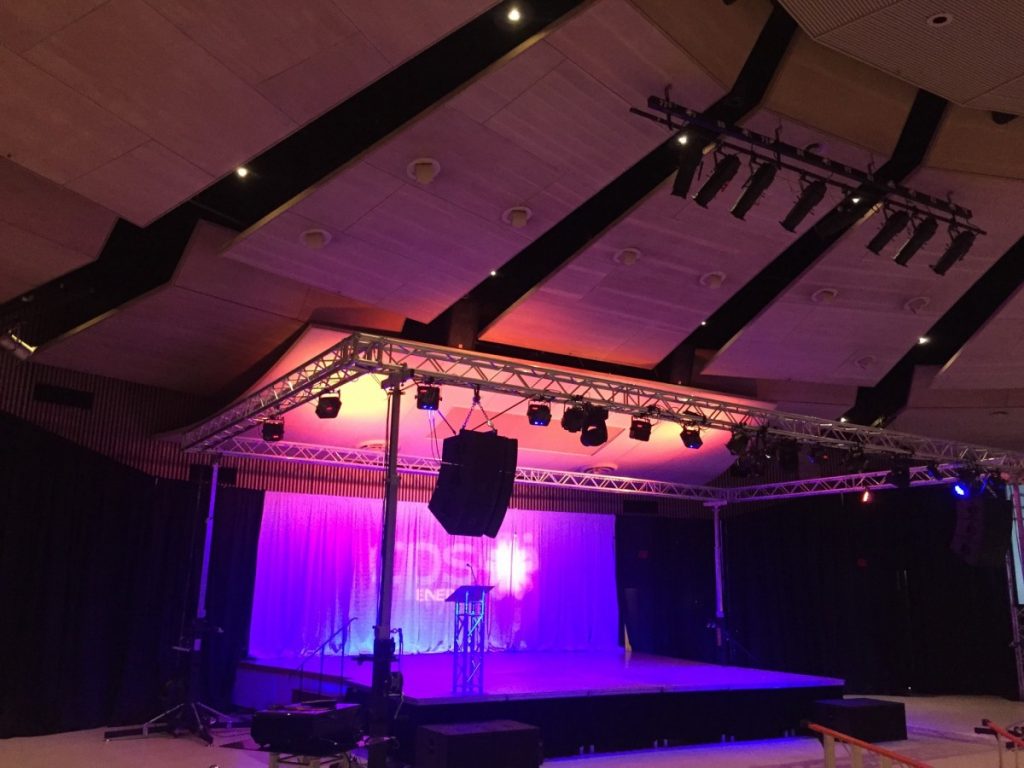 San Antonio Wedding Event Rentals – Stage Backdrops
Stage Backdrops
We've Got Your Back
When it comes to the Big Event, there is no company better to handle all the small details like DPC Event Services.
When it comes to staging, ...
a great event needs a great backdrop! DPC Event Services offers many types of backdrops to match your event.
Backdrops include ...
floor-mounted drape and truss-supported backdrop.
For an easy, ...
simple design, use a Gobo Light Projection as a stage backdrop!
DPC Event Services ...
also offers lighted and LED Video Curtains to add variety and depth to your staging.
Click images below to view full-size