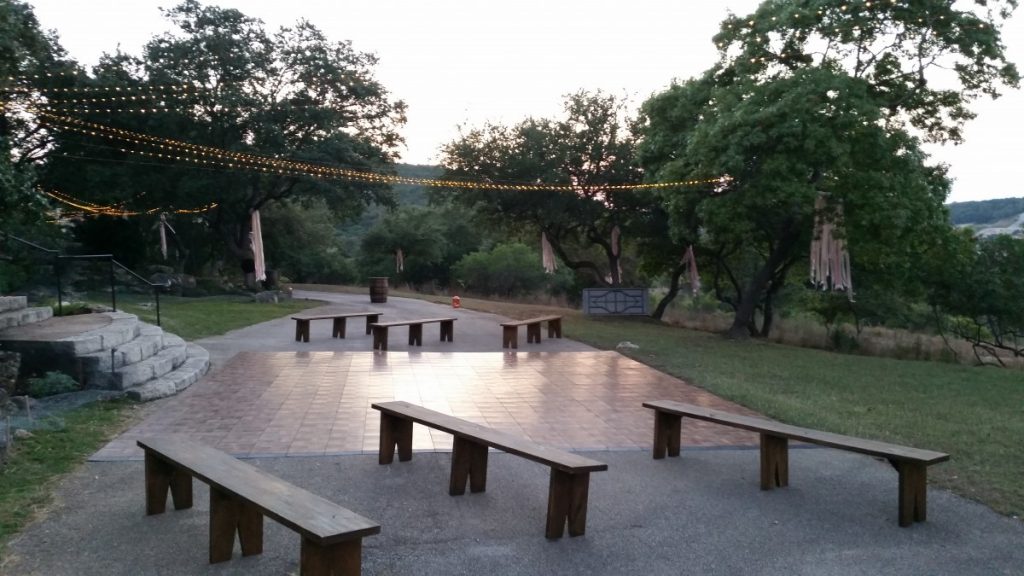 San Antonio Wedding Event Rentals – Chairs
Benches & Pews
Need Even More Seating?
Our rustic-looking benches give your ceremony or reception the extra seating it needs.
Our benches are hand-made, ...
hand-stained to ensure your perfect look.
DPC Event Services also ...
offers pews for your next ceremony. Both types of seating offers the most efficient seating for the space needed.
Click images below to view full-size