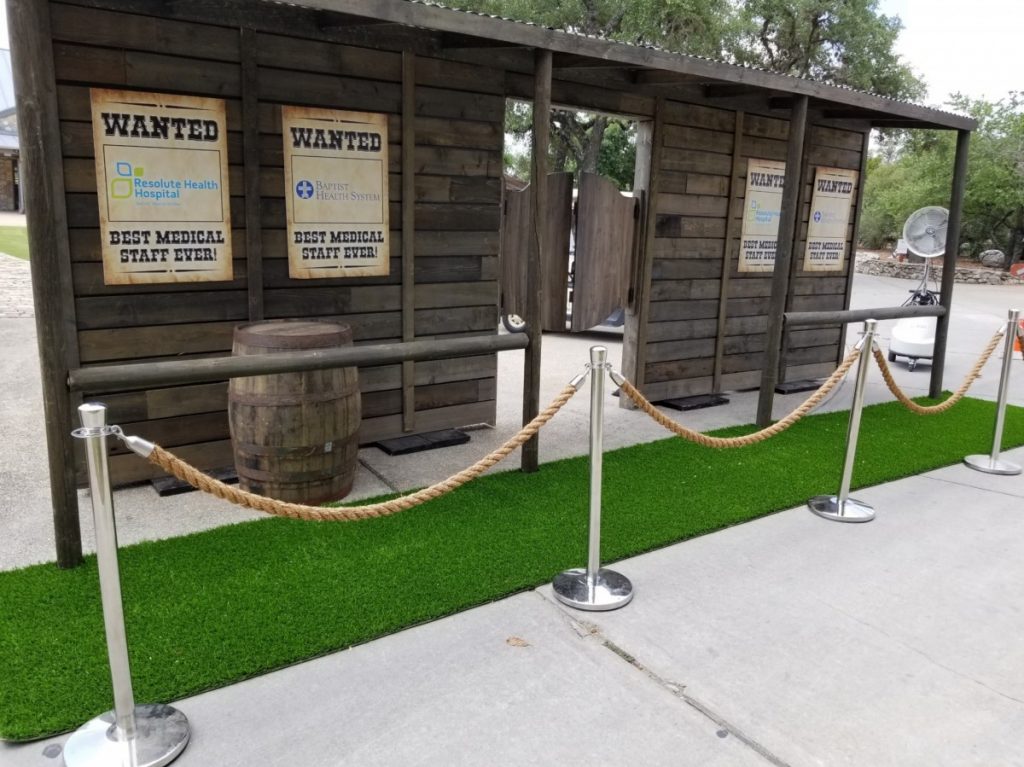 San Antonio Wedding Event Rentals – Crowd Control
Custom Carpet
Stand Out from the Rest!
Not like the others? Custom carpet can take your event to the next level. Direct foot traffic, designate a VIP area, or even be on the football field.
With many color ...
and fabric types, DPC Event Services can make your idea come to life.
Click images below to view full-size