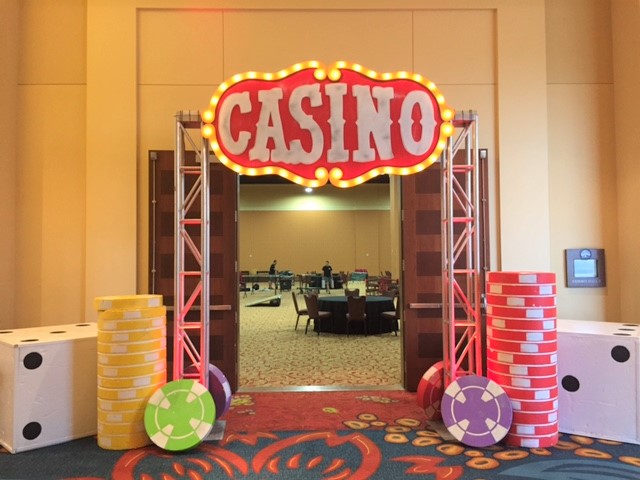 San Antonio Wedding Event Rentals – Décor
Casino Décor
create a photo backdrop or welcome your guests with a fun entrance!
Subtly adding to the character ...
decor including Poker Chips, Dice, and Playing Cards.
playing cards offered: Ace of Hearts, Ace of Spades, Jack of Clubs, Joker, King of Diamonds, King of Spades, Queen of Diamonds, Queen of Hearts
Offering many types ...
dice are 36″ squares, playing cards are 30″x40″, various heights for poker chips!
Click images below to view full-size