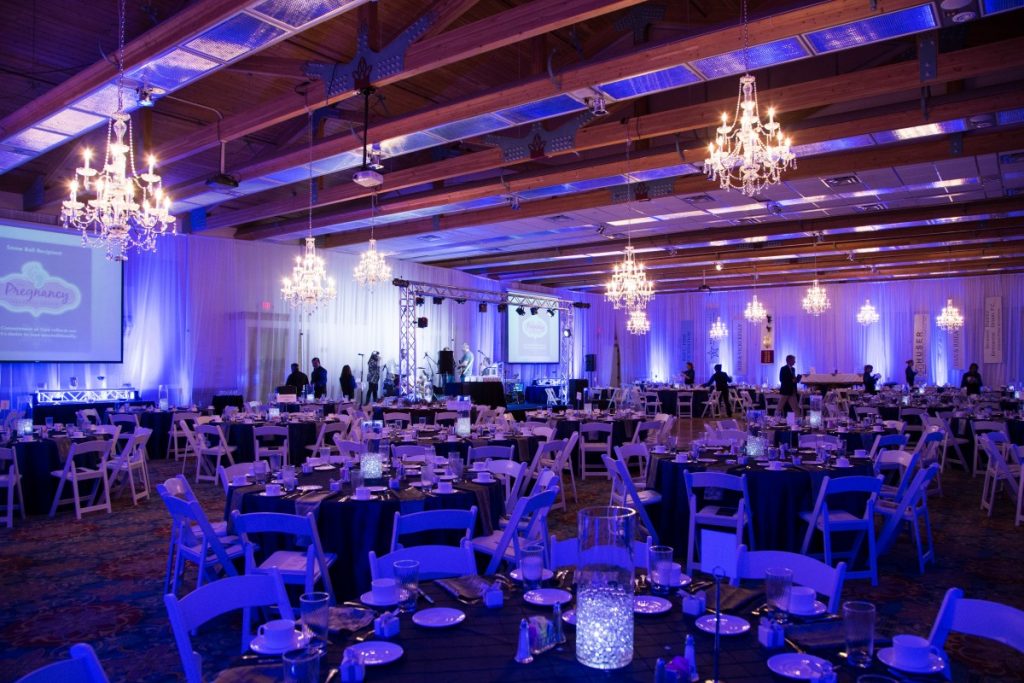 San Antonio Wedding Event Rentals – Décor
Chandeliers
Add a Touch of Class to any Event!
DPC Event Services offers several lines of chandeliers including two and three tier designs.
Chandeliers match with ...
an elegant theme or even add an extra flair to a rustic theme. These chandeliers give off a romantic light to achieve your perfect look.
We are now offering ...
large wrought iron chandeliers and mixed crystal and wrought iron chandeliers for your next event.
This highly popular lighting ...
can be hung in any venue in any way even to look as if they are floating in mid air!
Click images below to view full-size