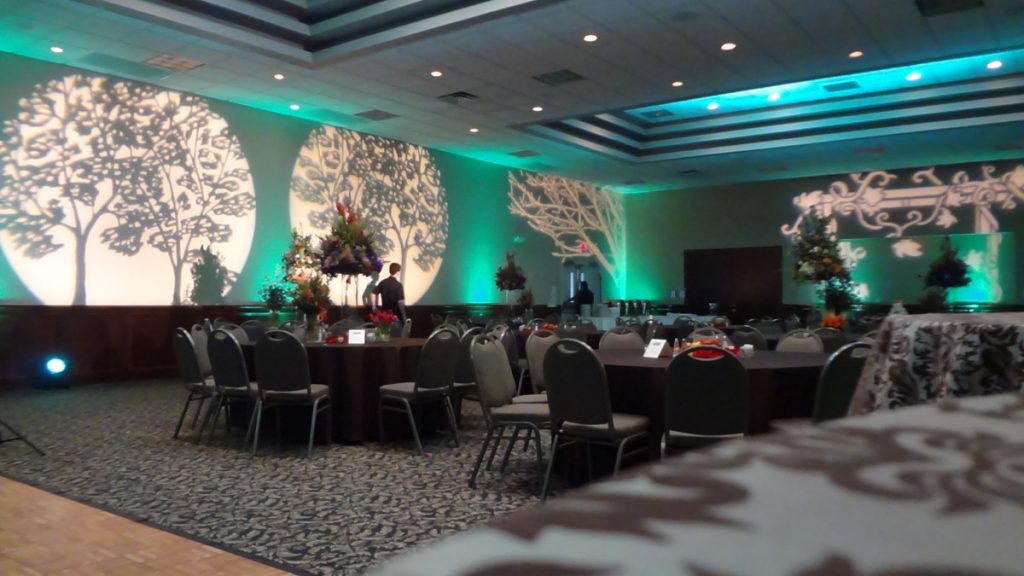 San Antonio Wedding Event Rentals – Décor
Custom Décor
Keep With Your Theme!
Here at DPC, we can take your big idea and create custom designed décor for your theme!
Gobo Lighting is a great idea ...
to keep with your theme while wowing your guests. Gobos can be shone on the floor, ceiling, or wall. Possibilities of designs are endless! Some examples are shown with Christmas, Halloween, and Sea Themed events.
Benches, Street Lamps, and Tiki Torches ...
are just a few themed items that are pictured.
Contact DPC Event Services ...
for more information and pricing.
Click images below to view full-size