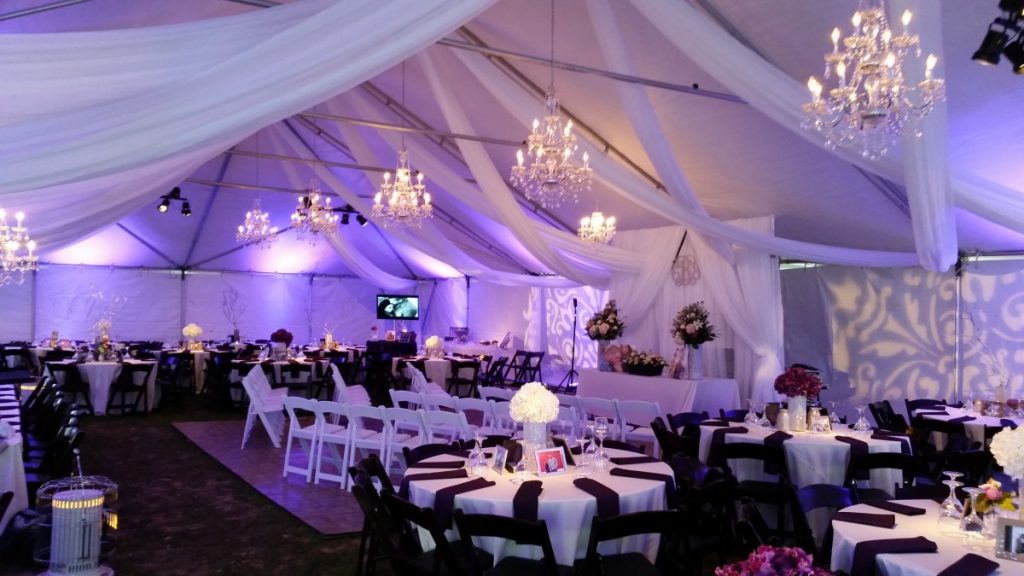 San Antonio Wedding Event Rentals – Draping
Lighted Draping
Transform Your Venue
When you combine lighting and draping from DPC Event Services, it will take your guests' breath away. Your event will WOW people as they walk in the room.
DPC Event Services can ...
create your perfect look with our huge variety of options and combinations.
From elegant chandeliers ...
to colorful uplights, lighting the room to your specifications is simple. From ceiling to floor-mounted draping, sweeping your guests away is easy.
Let DPC Event Services ...
create a beautiful escape at your next event with our lighted draping!
Click images below to view full-size