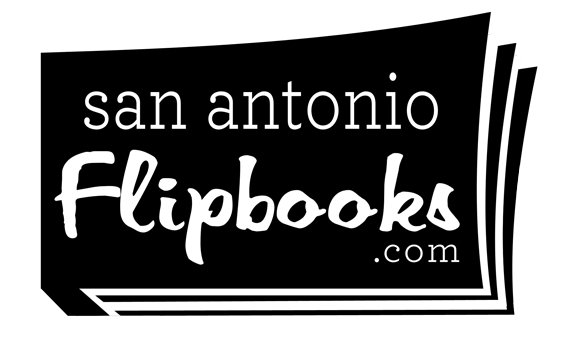 San Antonio Wedding Event Rentals – Flipbooks
Flipbooks
The Newest in Party Entertainment!
Flipbooks are one of the hottest instant party favors for today's events. Let your guests turn a 6 second video into a custom memory to keep forever.
First, guests will take ...
a 6 second video by moving or dancing or singing, and then we print on-site, a flipbook for the guest to flip through to see themselves in movement. They will then take home a copy to make the memories last forever.
We have many different ...
packages and options available. Visit our website to see all the different features and more information.