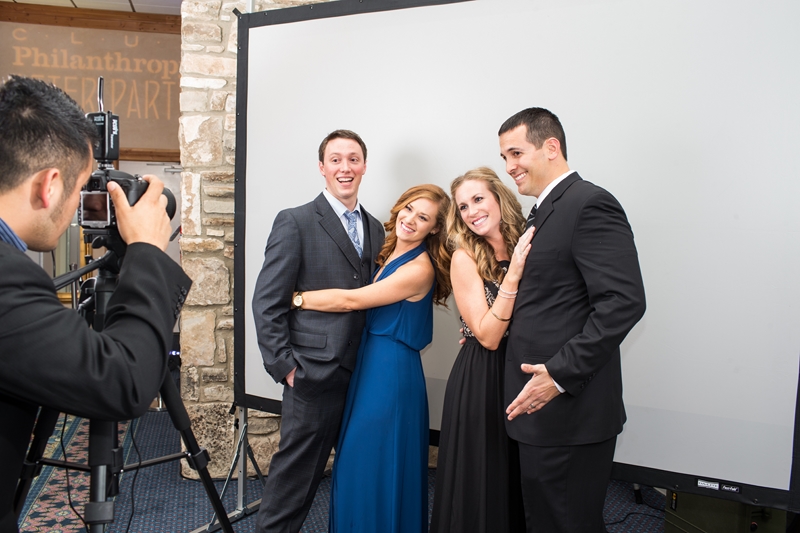 San Antonio Wedding Event Rentals – Graffiti Wall Entertainment
Graffiti Wall
Start Drawing
Your guests will love this entertainment at your next event.  It's interactive, fun and unlike any event activity you've ever seen.  Best of all, it gives your guests a great way to create personal keepsakes for you and for them!
DPC Event Services' Graffiti Wall ...
is 10 feet wide which allows up to 4 painters a once.  Our wall allows guests to literally spray paint their own personal message, artwork or whatever they can come up with.  Images are then output as a keepsake with the host being given a complete collection at the end of the evening. Since printing is on site, it creates an instant party favor!
Add the newest twist ...
in fun to your next event with a Graffiti Wall from DPC Event Services!.
Click images below to view full-size