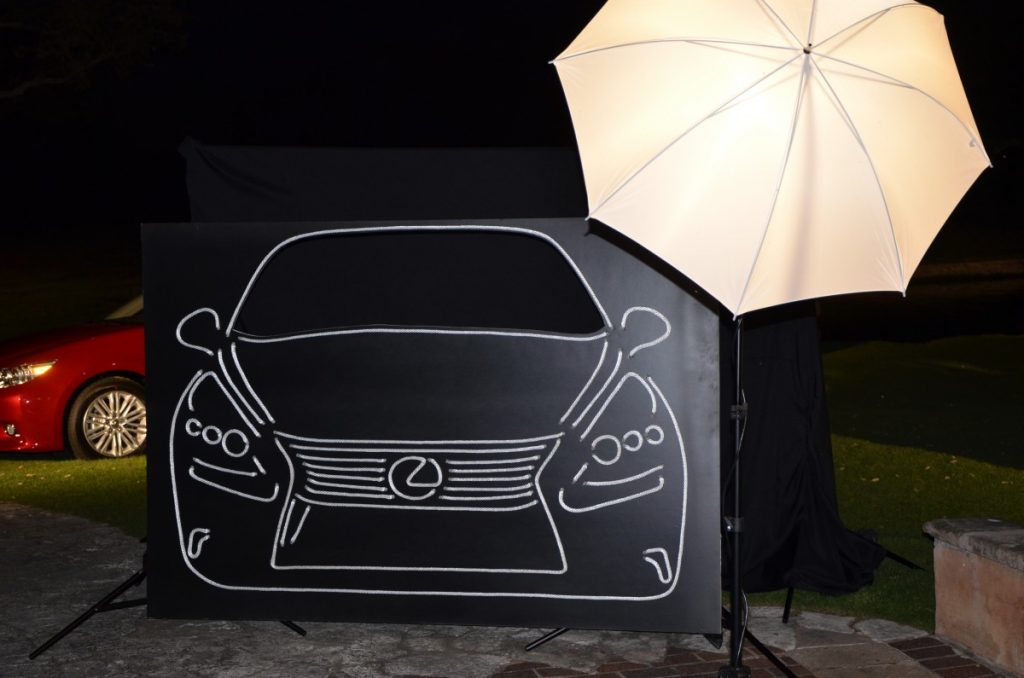 San Antonio Wedding Event Rentals – Step & Repeat Photos
Step & Repeat Photos
Ready to feel like a celebrity?
The Step & Repeat background can customized to your exact needs and design. Or simply choose your own background and let us take the photo!
At the event, ...
guests will be photographed and then immediately get a print out of their picture or get a digital copy after the event. A photo DVD is sent after the event in every Step & Repeat package for you to distribute accordingly. Contact us for details.
Your imagination ...
is the limit! DPC Event Services customizes each Step & Repeat package to cater specifically to your event.
Click images below to view full-size