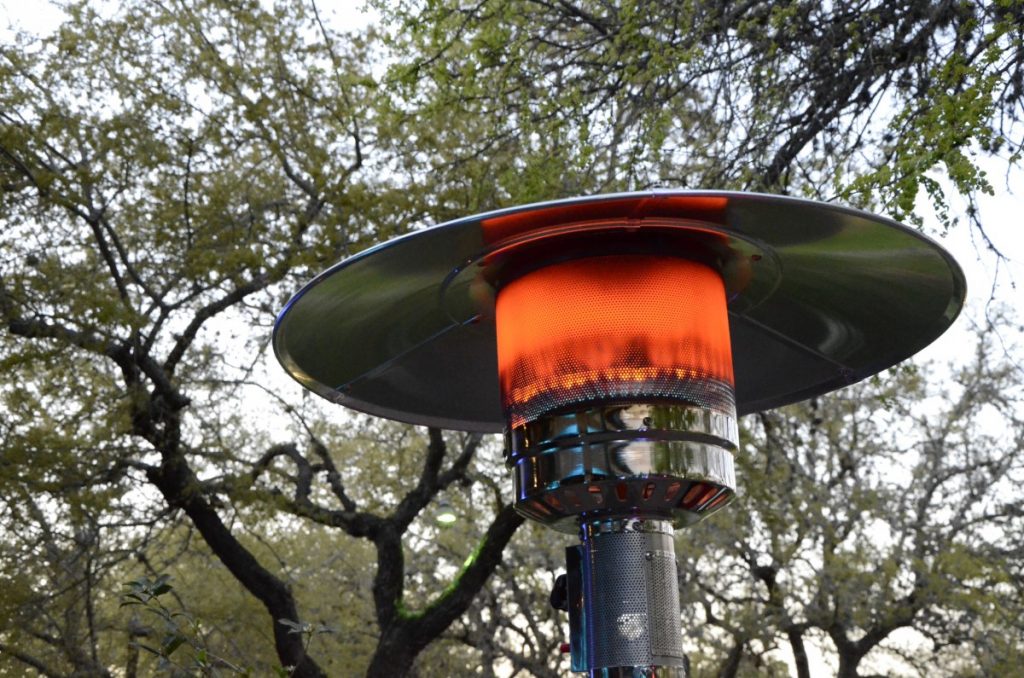 San Antonio Wedding Event Rentals – Heating & Cooling
Heaters
Keep Warm!
DPC Event Services offers multiple types of outdoor heaters to warm your guests without intruding on the fun!
Pictured are our ...
Mushroom Heaters, Quartz Heaters, & Chimeneas.
The Mushroom Heaters are ...
propane powered, the Quartz Heater is also propane powered and has a sleek design. Both propane powered heaters are to be out in open air/space (not under tents) to ensure proper oxygen flow.
The Chimeneas are ...
heated through firewood for a cozy warmth.
Click images below to view full-size