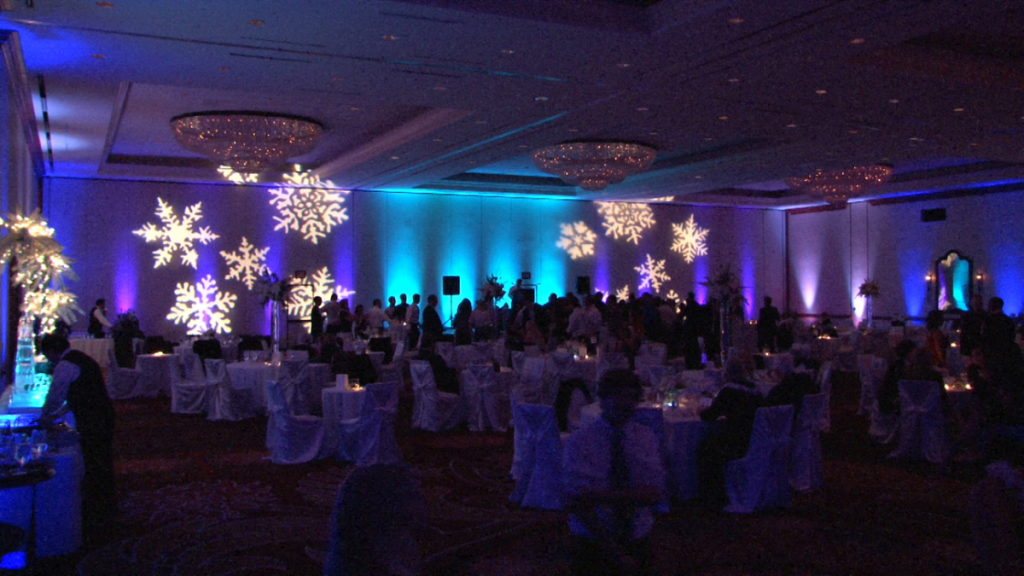 San Antonio Wedding Event Rentals – Lighting
DMX
Music Beat Mode
Sync Your Music to Our Music Beat Mode Lighting
Make your ...
dance floor, lights and walls beat in time to the music!
Using state-of-the-art equipment ...
DPC Event Services can turn your venue into an exciting, living, and quite colorful extension of your music. It excites, it invites, and it gets the place jumpin'!
With our custom designed packages ...
we can change the entire rooms color, brightness, and effect with the touch of a button. Keep it soft and elegant during the first dance and then have the whole venue beat to the music instantly! Whether you're planning your entire event by yourself or working with a coordinator, we'll help you design and create the perfect lighting package to complete the overall look of your venue.
Click images below to view full-size