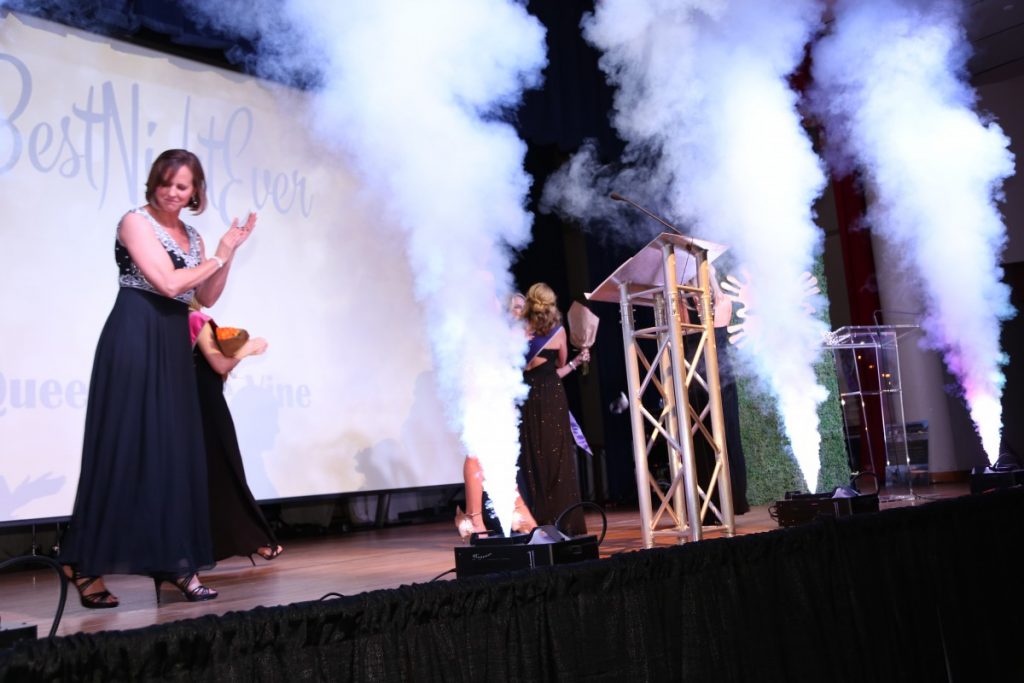 San Antonio Wedding Event Rentals – Lighting
Effect Lighting
Next Level Lighting
Have a large production for your event? Or just want to wow your guests?
DPC Event Services offers ...
many types of effect lighting including Geysers, Hazers, Smoke Machines, Snow Machines, Low Fog, Cold Spark Machines and more!
A modern effect lighting:
Orb Lighting! With many different sizes and uses, your guests will love this decorative lighting. In a pool or table top, Orb Effect Lighting fits any layout.
Also offering ...
our newest addition: LED Video Curtain!
Contact Us Today ...
for more details.
Click images below to view full-size