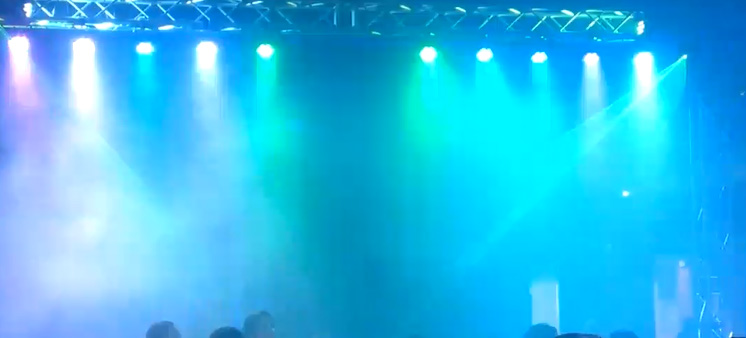 San Antonio Wedding Event Rentals – Lighting
Moving Heads Lighting
Add Excitement to Your Event
Moving heads (550-1200 watts) bring light, imagery, and movement together.
Add a DPC Event Services' ...
1500-watt Haze machines and let the giant beams of vibrant light change the evening and the performance.
These can also be used for ...
game shows and spotlighting a subject from 360-degrees. DPC's moving heads offer full DMX control offering the ability to control every movement and every color precisely.
Click images below to view full-size