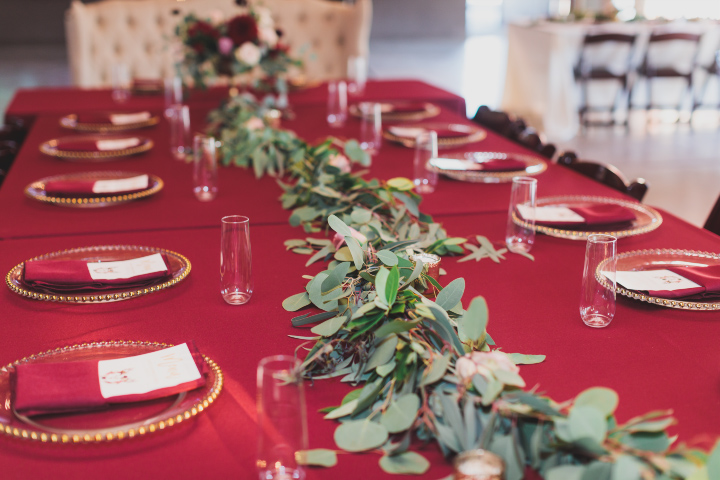 San Antonio Wedding Event Rentals – Linens & Table Décor
Tablecloth Linens
Have the perfect Table Setting!
Some of the Fabrics we offer:
Polyester, Crinkle, Crush, Lamour Satin, Organza, Petal Taffeta, Pintuck, Glitz Sequin, and Rosette
Whatever your theme colors are ...
we offer a rainbow of selections in each fabric type!
DPC Event Services offers ...
a wide selection of the latest fabrics, styles, and sizes. If we do not have something currently in stock, we can always order it from one of our many manufacturers.
Spandex Table Covers in ...
White, Black, Red and more are available. These linens are great for a sleek looking table. Add in a uplight for fun!
Click images below to view full-size