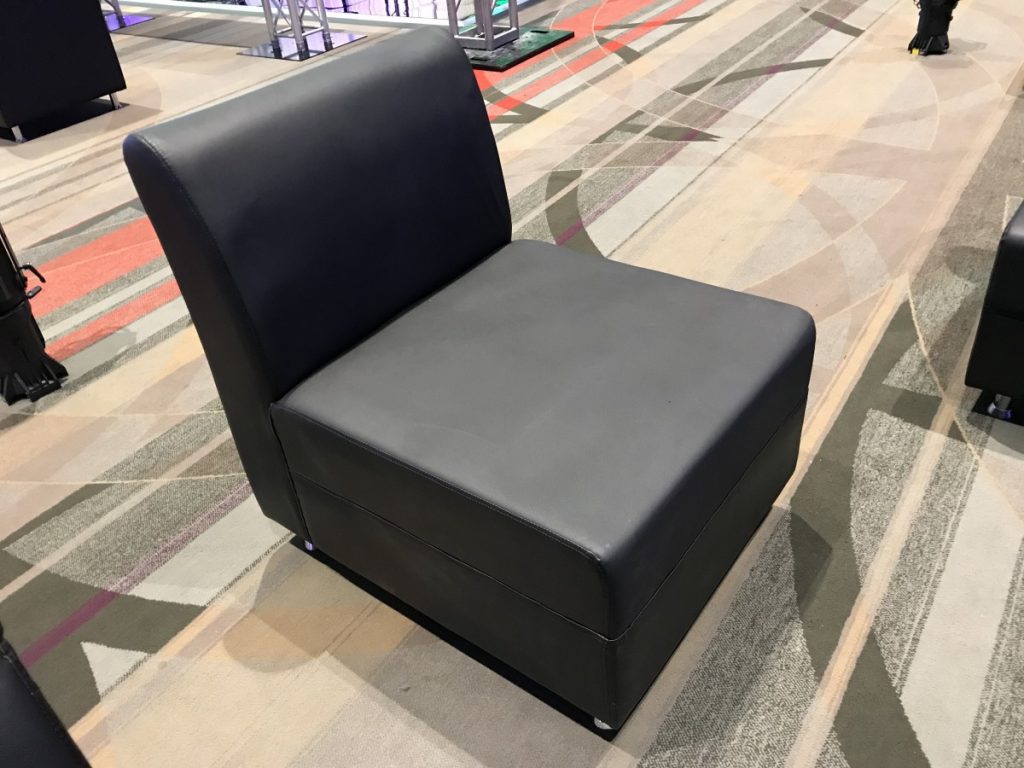 San Antonio Wedding Event Rentals – Lounge and Bar
Black Lounge Furniture
A Sleek Look!
DPC Event Services now offers Black Matte Lounge Furniture for a sleek look at your next event.
We offer many types of ...
styles and sizes to match your specifications. It's easy to mix and match to create your perfect layout in your desired space.
Another option of ...
black lounge furniture is our Black Glossy Leather option. This option is a traditional way to add extra seating to your venue.
A normal Lounge Area ...
will have 4 pieces with one Sofa, two Chairs, and a coffee table.
Click images below to view full-size