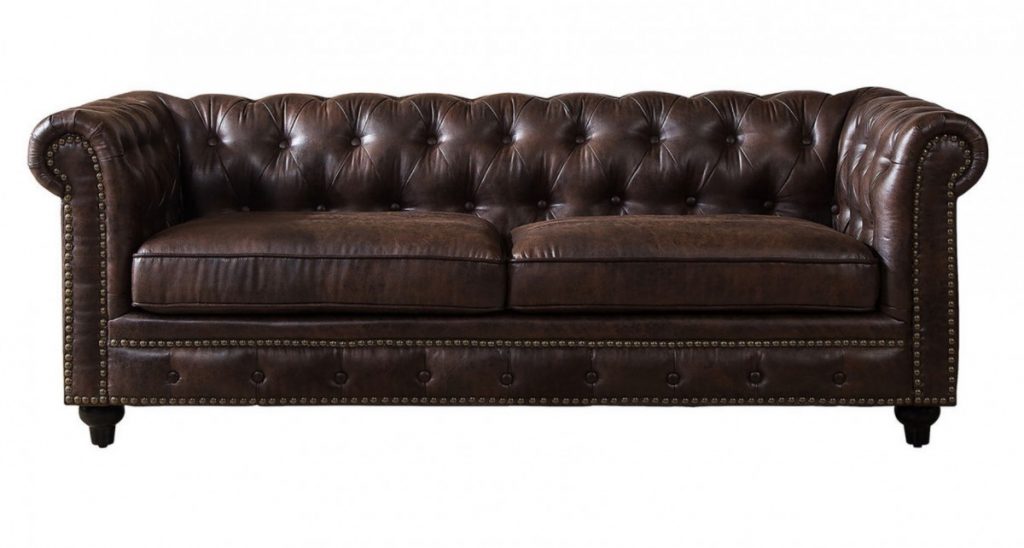 San Antonio Wedding Event Rentals – Lounge and Bar
Brown Lounge Furniture
DPC Event Services now offers Brown Lounge Furniture for a sleek look at your next event. All pieces are tufted for comfort.
We offer Chairs, Sofa, Ottomans to create a cool spot. A normal Lounge Area will have 4 pieces with one Sofa, two Chairs, and a coffee table.
With DPC Event Services ...
custom designed packages, we can change the entire rooms color, brightness, and effect with our custom lighting packages!
All Our LED Lights ...
feature 7 super-bright 12-watt LEDs, each of which is capable of producing Red, Green, Blue, Amber, and White. The colors can be mixed in any combination to produce the exact shades you desire.
Want Your Lights ...
to change colors throughout the night? Beat to the music? Flash or Fade? A DMX package can be added to really get the party started.
Contact Us Today ...
about our most popular lighting package which includes one Pinspot, Uplighting, and a Custom Gobo!
Click images below to view full-size