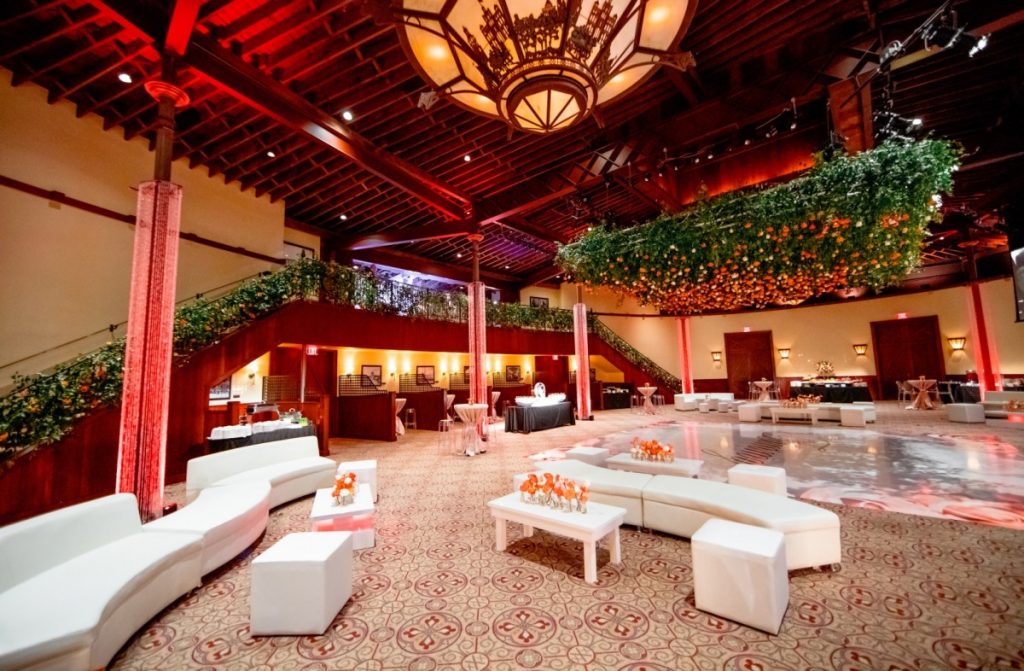 San Antonio Wedding Event Rentals – Lounge and Bar
White Lounge Furniture
Create a Modern Spot!
DPC Event Services offers a huge variety of different types and styles of lounge furniture for any design or theme.
We offer everything ...
in white leather from couches to loveseats to ottomans and high back tufted sofas.
Whether for functionality or style, ...
these white leather pieces can be designed exactly for your event. With all our different options, your ideas will become a reality.
A normal Lounge Area ...
will have 4 pieces with one Sofa, two Chairs, and a coffee table.
Click images below to view full-size