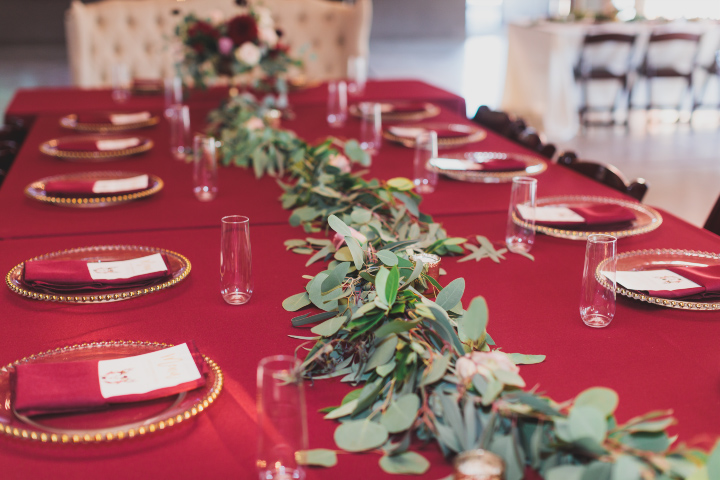 San Antonio Wedding Event Rentals – Tables
Standard Tables
Main Seating
Whether you have a guest count of 60 or 1000, DPC Event Services can accommodate your event!
Depending on the space you have, ...
DPC can supply the table that is best for efficiency or design. The most standard or common tables used are rectangle and round for main seating.
For rectangle, ...
we offer standard sizing, including banquet 6ft and 8ft lengths. Standard banquet width is 30″.
King's Banquet Table also available with dimensions: 8ft long x 48″ wide.
For round tables, ...
48″, 60″, and 72″ sizes are the most popular sizes.
Specialty shapes and sizes:
Half Round Sizes: 48″ & 60″
Square Sizes: 24″, 36″, & 48″
Serpentine Info: 4 serpentine pieces make a 120″ circle, inside circle measures 60″, seats 16 people
Classroom Size: 8ft long x 18″ wide
The basic rule of thumb ...
when it comes to tables is for every person, you will need 2ft.
Click images below to view full-size