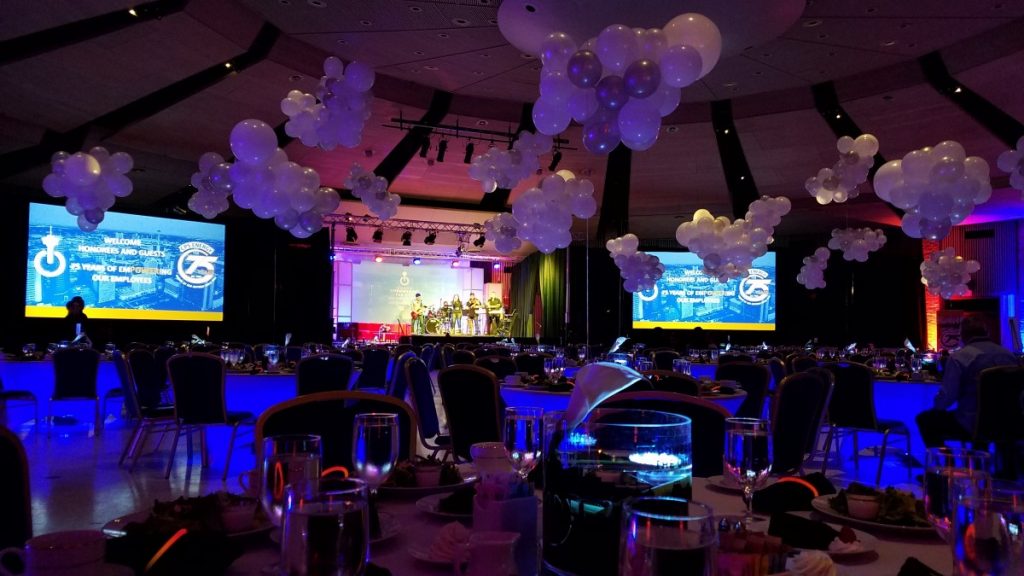 San Antonio Wedding Event Rentals – Projection & LED Screens
Projection and LED Screens
Let Your Message Be Seen… and Heard.
Whether you're hosting a corporate event or a wedding, we offer the very best in projection and presentation equipment, including large video screens, sounds systems and more.
Our Packages can be ...
customized to your exact event. If you need both the projector and screen or just the projector, we can handle any order.
Projectors for your ...
specific event up to 12,000 Lumen. We carry Rear and front projectors. Screens from 6'x8′ to 10'x 17′. A Drape Kit below the screen pulls everything together so everything looks neat.
If you need a special ...
projection system built, DPC Event Services' staff can engineer your perfect idea. We also provide audio and video technicians to be on-site during your event to make sure everything runs smoothly.
LED Plasma Screens ...
can be great for entertainment or to display a message. Now offering 4K up to 82″. DPC Event Services also offers Game Consoles to entertain your guests!
DPC Event Services' ...
LED Video Curtain: Take your stage to the next level with our customized LED Video Curtain. Contact us for extra details!
Click images below to view full-size