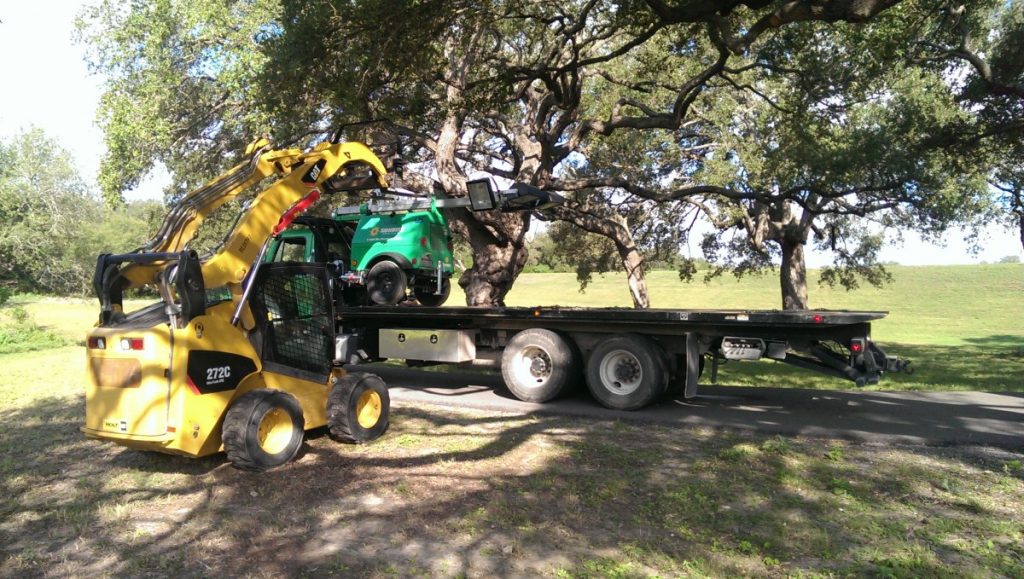 San Antonio Wedding Event Rentals – Power Management
Need More Power
Get it with Power Management!
In every great event you need to have energy to power all the lights, audio, computers and consoles.
DPC Event Services can ...
maximize your power needs by plugging into your current setting and by bringing additional power generators and/or diesel powered light towers for the more remote locations.
The key is proper planning, ...
and  DPC Event Services can help with that, too.
Click images below to view full-size