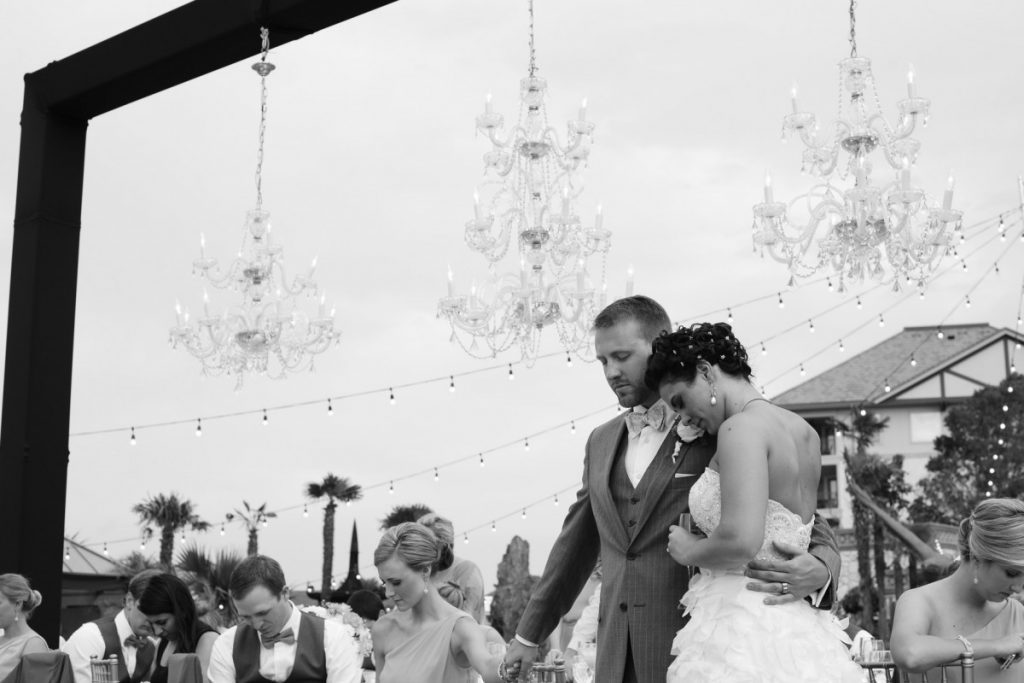 San Antonio Wedding Event Rentals – Videography
Videography
Recording Memories
Why should I consider Videography?
Still photography is a wonderful part of preserving your memories from a wedding day or special event. However still photography doesn't allow you to truly relive the day as video does.
What did we say ...
for our wedding vows… The best man's toast…The laughter, the tears, it comes alive with a well produced video of your day. Our advanced video services and professional audio equipment allow you to listen to every word spoken and every song sung.
Our team will expertly ...
capture all of the precious moments of your day. We then edit your video into beautifully composed final cut that allows you to share and relive that day for years to come.
What about HD?
HD Video is standard in all of the packages we offer. We use nothing but the latest Studio-Grade 3CCD HD cameras giving perfect clarity to your wedding video. Video lights are used where needed as well as Sennheiser Wireless Microphones during the ceremony & reception.
Click images below to view full-size