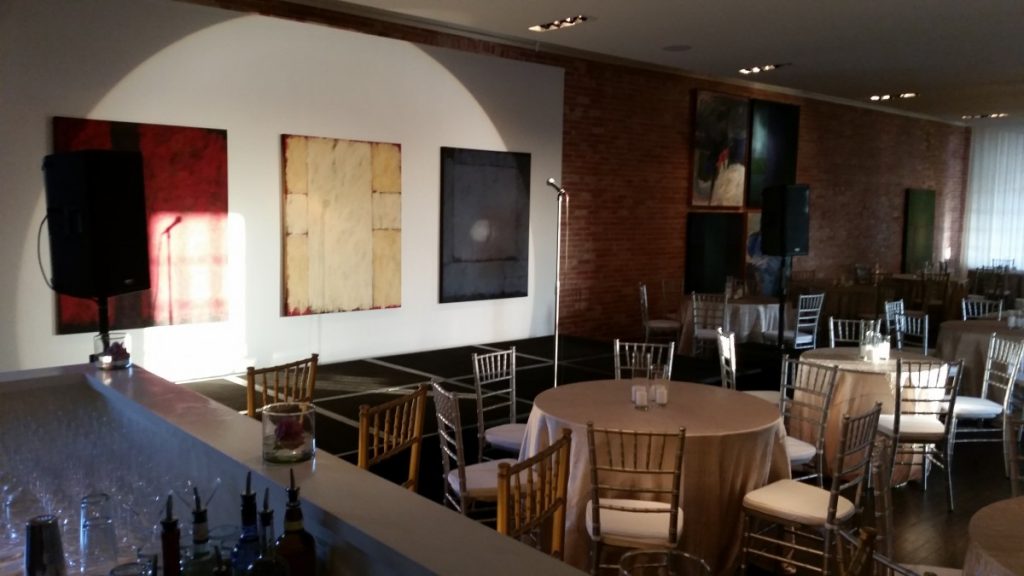 San Antonio Wedding Event Rentals – Spotlighting/Followspots
Spotlighting/Followspots
Stage Lighting
Needing to draw in your guest's attention? Whether you're the newly-wed couple or an award winner, Spotlights or Followspots will do the trick!
Spotlights will stay in one place on a stage or area, while Followspots will move to follow the main attraction.
Contact us today for more details and pricing!
With DPC Event Services ...
custom designed packages, we can change the entire rooms color, brightness, and effect with our custom lighting packages!
All Our LED Lights ...
feature 7 super-bright 12-watt LEDs, each of which is capable of producing Red, Green, Blue, Amber, and White. The colors can be mixed in any combination to produce the exact shades you desire.
Want Your Lights ...
to change colors throughout the night? Beat to the music? Flash or Fade? A DMX package can be added to really get the party started.
Contact Us Today ...
about our most popular lighting package which includes one Pinspot, Uplighting, and a Custom Gobo!