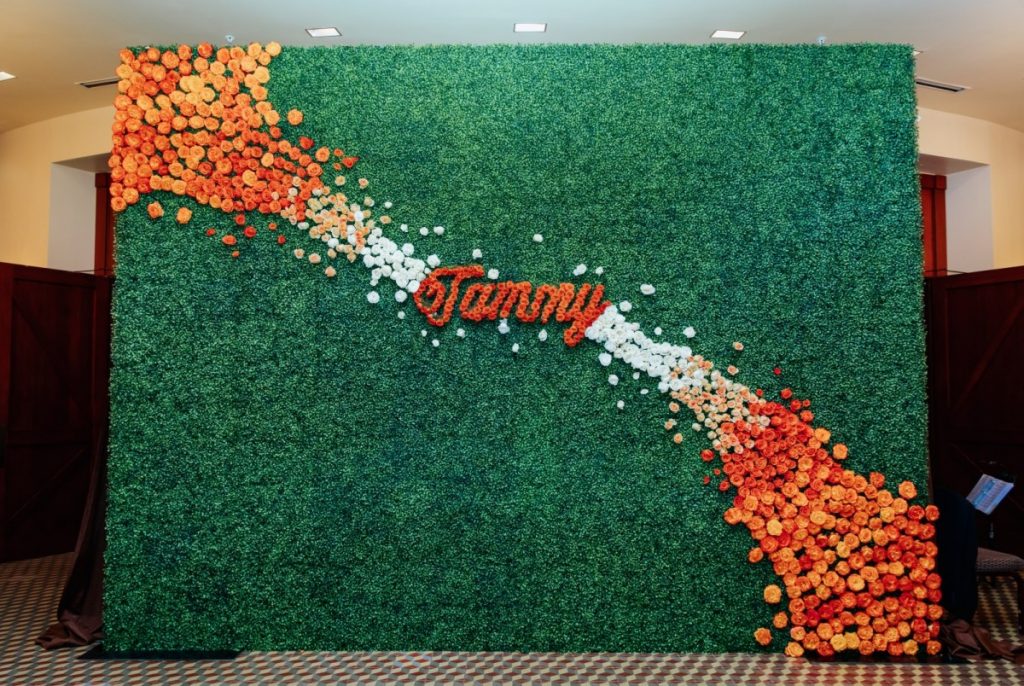 San Antonio Wedding Event Rentals – Décor
Hedge Walls
Natural Décor
With greenery on ALL sides, Hedge Walls can be utilized for many purposes. They are perfect for photo-ops, crowd control, or even a stage backdrop.
Dimensions are ...
4ft x 8ft x 1ft to easily fit in any venue. Add on an uplight to add dimension to your decor.
Introducing DPC Event Services' ...
newest wall – Champagne Hedge Wall. in 4ft x 8ft increments, these walls will work for any guest count, each 4ft W piece can hold up to 55 glasses. Welcome your guests the right way!
Need even more greenery?
DPC offers a bar facade in Hedge material to go with your all around theme.
DPC Events' also offers ...
a White Rose Flower! 4ft x 8ft x 1ft. Flower walls are 3 sided, so they work best against a wall.
These Hedge/Flower Walls ...
are effortlessly stylish and go with almost any theme. Add them to your next event.
Click images below to view full-size