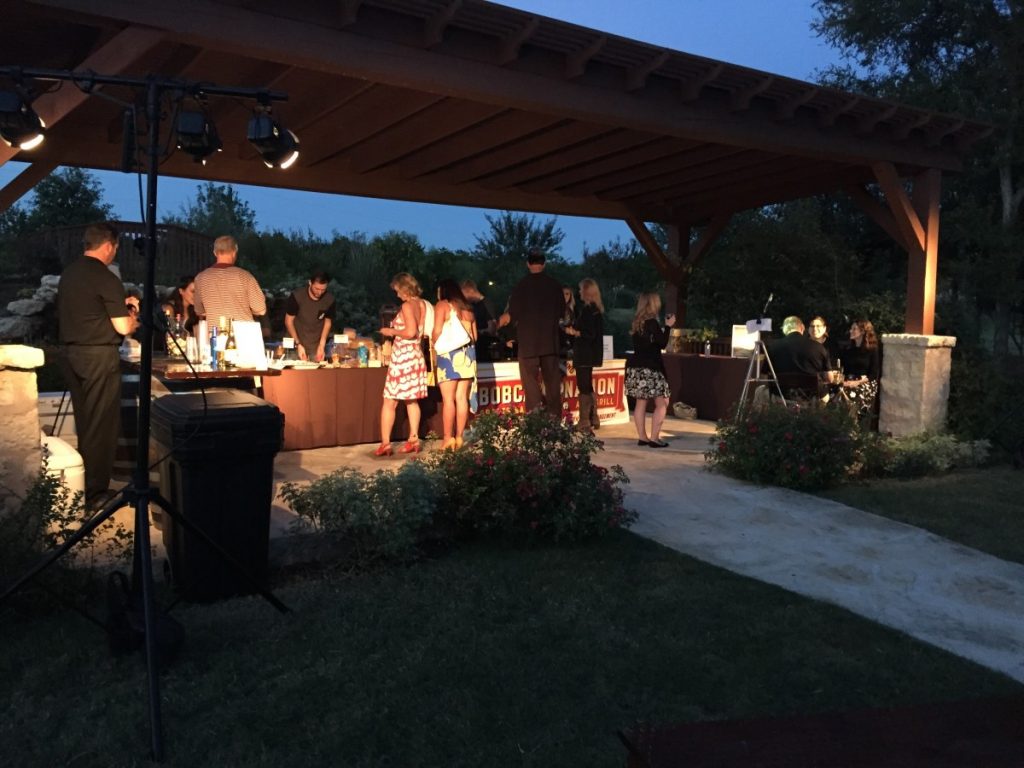 San Antonio Wedding Event Rentals – Lighting
Utility Lighting
Dark to Light!
When its dark outside or there's no power available in your venue, you need utility lighting. DPC Event Services offers many types of lighting to fit your needs!
Offering parking lot ...
lighting, light towers, power management, and more!
We offer the highest ...
performance and quality in technology that will be custom to your event!
Contact DPC Event Services ...
for more details and pricing.