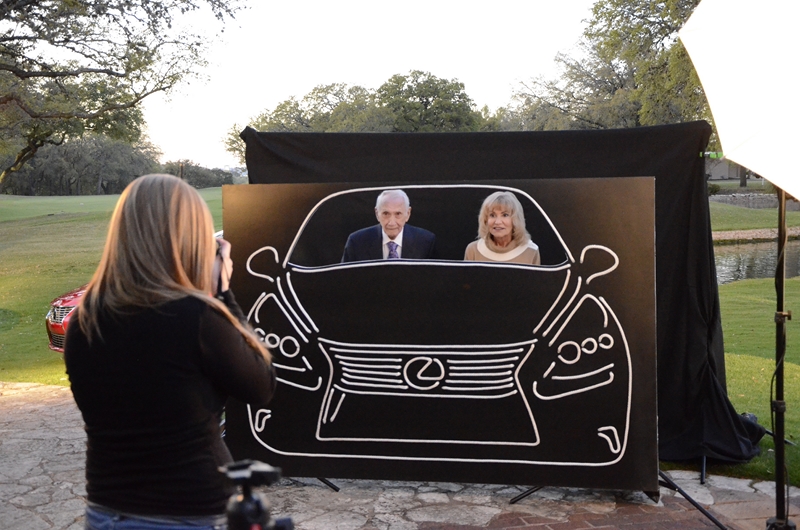 San Antonio Wedding Event Rentals – On Site Photography and Printing
On-Site Photography and Printing
Done Right and Looks Great!
Providing your guests with a beautiful keepsake photo during your event is a wonderful way of saying "Thank you".
With our professional ...
On Site Photography & Printing services we can produce beautiful, professional portraits, printed on the spot in a matter of just seconds.
With our resources ...
of an endless warehouse of props and fresh ideas, we'll be certain to have the perfect theme for your special event.
Whether you're expecting ...
100 or 1000 guests, we'll be able to handle your needs. Our prices our extremely competitive and our product is second-to-none! Let DPC Event Services provide you with the best in On Site Photography and Printing.
Click images below to view full-size